Thought I would share these great giveaways going on!
Below each image is a link to the blog hosting the giveaway.
Ready to enter!
Go! Go! Go!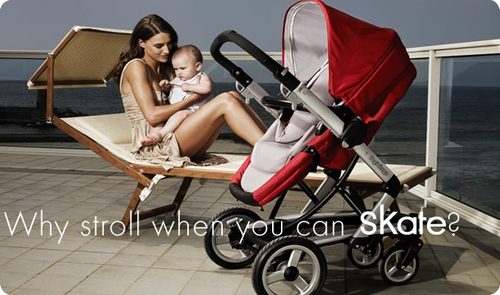 Peg Perego Skate Stroller
Giveaway ends April 1st!
Thats no joke either!
Boon Flair Highchair
Ends March 31st!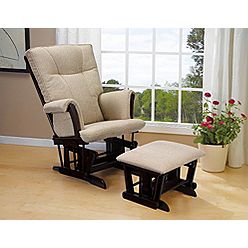 Oeko Glider and Ottoman
2 winners!
Ends April 9th!
Britax Frontier 85
Ends April 15th
Britax Boulevard 70
Ends April 21st