This cartoon says it all, its true! I decided to post this before working out...
1 hour later, I'm entering giveaways again!
Anywho, its Monday and the start to my very own Multiple Options Workout (MOW!)
1. Do P90X with hubby
2. I'll go walk around the block twice with my neighbor.
3. I'll jog around the block twice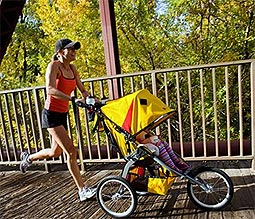 4. During my sons nap I can do Jillian Micheals 30day shred dvd
5. Do Winsor Pilates 20min workout dvd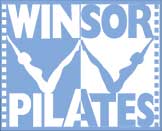 Now we have options!
but I figured if I get at least 2 done per day
I will feel great about my accomplishments.
I want to do this for 30days and see how my results are.
O dear how I'm going to suffer...but I wont DIEt